In business, we follow the rules of Fair Play
Our team is a well-coordinated team, everyone has passion and creativity, which he transfers to his work. That is why we have first and foremost gained recognition among our clients.
This is the most valuable reward for us 🙂 The following nominations, received awards or distinctions, are also very valuable to us and always impress us 🙂
We are happy to know that with our products our clients are perceived as innovative, responsible and knowledgeable about the threats of modern technologies.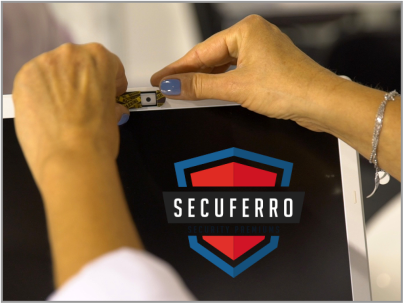 The original product
As the only ones on the market, we offer original, safe products. We have exclusive copyrights for the sale and distribution of Secuferro B.V. products in Poland. P>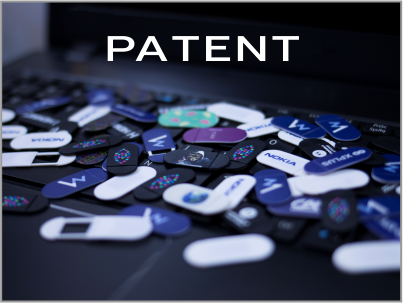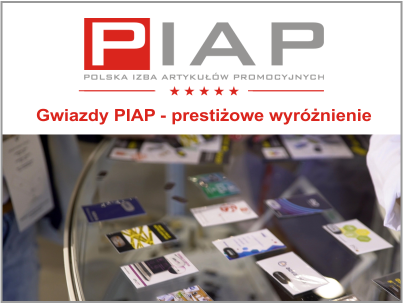 PIAP certificate
We are a member of the Polish Chamber of Promotional Articles and we received PIAP Certificate, which is a guarantee of high quality of services rendered, reliability and credibility of the company. p>
Awards
In business, we follow the rules of Fair Play :), thanks to which we stand out and gain recognition among our clients. We have won prestigious awards and distinctions.
Awards
January 23, 2018
In the "Gifts of the Year 2018" competition, we won 1st place in the Impulse Products category.
Once again we have earned a positive image of our brand 🙂
For all the votes, we would like to thank you all and invite you to vote during the second stage. More on Hacker journal

A story worth tracking 🙂
2018
 26 January 2018 – Vote for us during RemaDays Warsaw 2018 and receive the reward with us. We have a gadget for 2018, which does not cost PLN 5 🙂
 23 January 2018 – First place in the category of impulse products "Gifts of the Year 2018"
 20 January 2018 – Meet us on RemaDays Warsaw (7 – 9 February 2018)
and see the new models Antyhackers.
You will find us in hall E, stand G2
 18 January 2018 – Read about Antyhacker on #InspiracjeRemaDays
 16 January 2018 – Now you can inspire yourself with our Anti-hacker ADBOX 🙂
 8-10 January 2018 – Our company once again appreciated on international PSI (The Leading European Trade Show of the Promotional Product Industry ) in Düsseldorf
All key players under one roof
We have finally confirmed and certified the quality standard for the distributor of promotional products in Europe 🙂 More ...
2017
9 June 2017
See video with our top product, which the creator is the company GJC International Sp. o.o. sp. k. More...
See a photorelation of events
We invite you to see photos. We're beginning the next, interesting projects 🙂